Why Wallenborn ?
Innovation

Wallenborn is committed to providing the highest level of transportation and service quality at all times. We also always strive to stay ahead of the curve and believe in continuous re-investment into the company to ensure this goal can be attained. Below are some of the highlights.
To view our company milestones you can browse through our background section here. We also take our role in reducing our environmental impact to heart and highlight our efforts in that respect here.
[innovation]
---
A trusted partner
Our customer base is comprised of 800+ companies representing over 40 countries. We serve clients cross industries including airline, automotive, consumer & retail, energy, healthcare, industrial & aerospace and technology sectors. We are proud that many of our client relationships span over a decade, and in many cases, the extent of our collaboration grows with time. According to our most recent customer survey, over 96% of clients are happy with the transportation service provided.
---
Customer focus
One of our six core values at Wallenborn is customer focus, meaning that our goals are aligned with our clients' goals. This is not just something we say for marketing purposes, it is something we truly believe in and continuously take steps to improve. Here are just a few ways in which Wallenborn has responded to customer needs:
Over the past couple of years we have seen some of our competitors centralize their operations in order to reduce operating costs. This is indeed more cost effective, however, we believe that the customer is far better served through a decentralised set up. This provides the customer with local staff who can monitor operations and address any issues that arise first hand. Ultimately we feel this leads not only to improved customer service, but also better quality control. For this reason Wallenborn continues to grow its network of offices around Europe, the latest edition of which was Liège in 2017. This decentralized model has also been a key driving factor in some major deals won over the past 18 months.
Dedicated Key Account Managers
To further respond to the growing demand of customized services, Wallenborn created the role of Operational Key Account Manager (OKAM). Every major client now has an OKAM assigned to them with the goal of streamlining communications and having one point person internally who is accountable for, and to, the client.
Wallenborn also formed a dedicated customer service team. This is a small group of individuals who can be deployed to projects on a 'need' basis. This is particularly helpful when onboarding new clients and the respective work load for 'set up' is much higher.
---
Sustainability
Wallenborn actively conducts sustainability efforts that work to protect the environment and attain cost efficiencies to improve its operational competitiveness. As a transportation company we accept added responsibility to take measures that will reduce our environmental impact.
Euro 6 fleet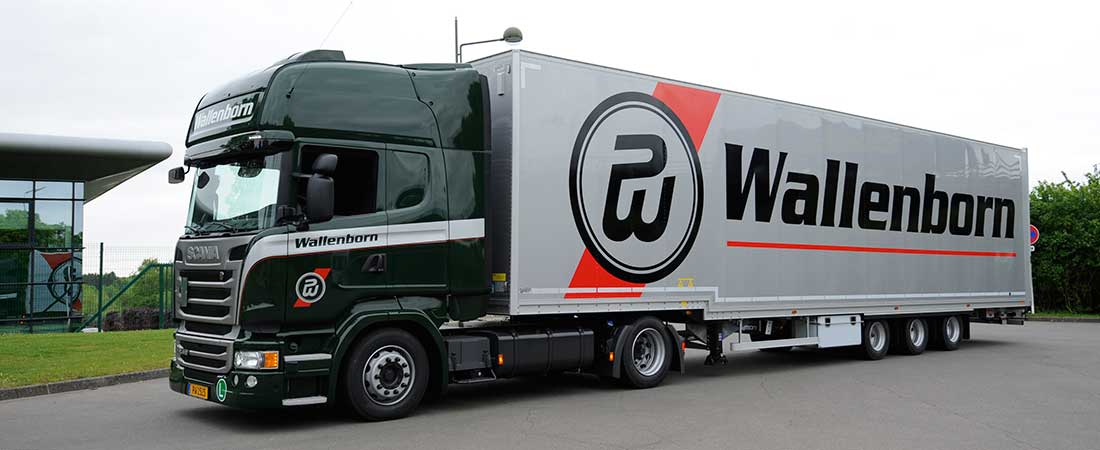 At Wallenborn we have taken significant steps to reduce our company's carbon footprint. As a result of continuous investment in our truck fleet, Wallenborn now operates one of the greenest transport fleets in Europe. After our most recent investment in 2017, 100% of Wallenborn owned trucks that drive internationally are compliant with the European Union's Euro 6 emissions standards. This not only reduces the carbon footprint of its trucks and trailers, but saves customers money because the cleanest trucks pay the lowest band of tolls on many of Europe's roads.
Since 1993, when the very first 'Euro 1' legislation was introduced for trucks and buses, the European Commission has regulated the amount of pollutants produced from a diesel engine. The Euro 6 diesel engine has the highest possible level of CO2 savings, with permitted NOx levels reduced by 75% compared with the Euro 5 standard. The arrival of Euro 6 also brings the adoption of a new test procedure for certifying the new generation of low- emission truck and bus diesels. In addition, there are now stricter rules governing the on-board diagnostic controls which monitor the engine's exhaust treatment.
State of the art truck wash system
In 2015 Wallenborn invested €250'000 in a new, state-of-the-art truck wash system, thereby underpinning our commitment to be 'green and clean'. Wallenborn is highly respected for operating the cleanest trucks in Europe, with 100% of its trucks meeting either the Euro 5 or Euro 6 European Union emissions standards.
As well as being green and clean, Wallenborn's trucks are always clean and shiny because we believe that our fleet's appearance is a reflection on our commitment to quality. The Kärcher TB 42 commercial vehicle washing system is fully-automated and incorporates two pairs of photocells that ensure a precise washing sequence and ensure all sections - including spoilers, mirrors and tails - are reliably detected and treated. It also recycles all water and captures all chemicals.
Our drivers are proud of their modern and sophisticated trucks and we reinforce this ethos by ensuring all trucks and trailers are regularly washed at our purpose-built washing facility in Luxembourg. This is not only good for the image of Wallenborn and our customers; we believe it reduces accidents and damage, thus positively impacting operational costs, increasing productivity, and increasing the durability of our fleet.
Driver training programme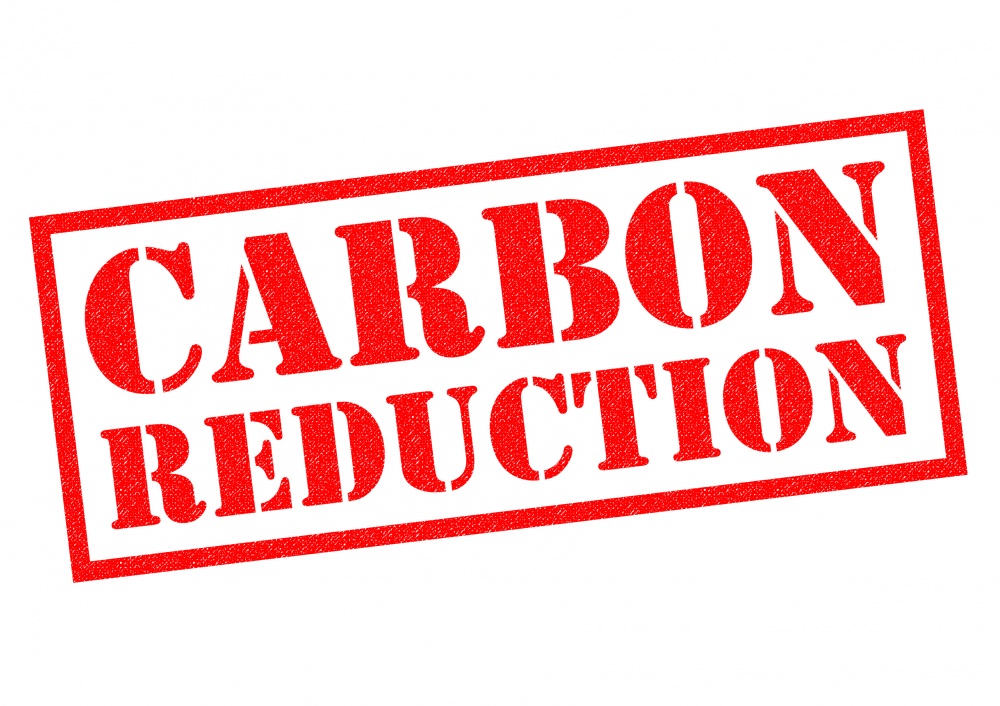 Wallenborn has a specific driver training program to educate on, and enhance fuel efficient driving, which is conducted by an external company. All drivers are required to complete this training, and are subsequently monitored and rated.
In 2016 we re-invested in this initiative and renewed the complete TMS fleet control system which manages the drivers through an "eco-pro" programme, and gives them feedback in real time.
Solar energy
Wallenborn is proud to have created the largest solar panel equipped warehouse in Luxembourg. The project is Luxembourg's first "megawatt on a roof" solar installation. The solar power plant is installed on the roofs of our high security logistics warehouse at our Luxembourg headquarters (Munsbach 1), a clean energy solution that makes a big contribution to our environment.
The project was completed in 2012 and has a production capacity of 1'000 MWh per year.

Lighting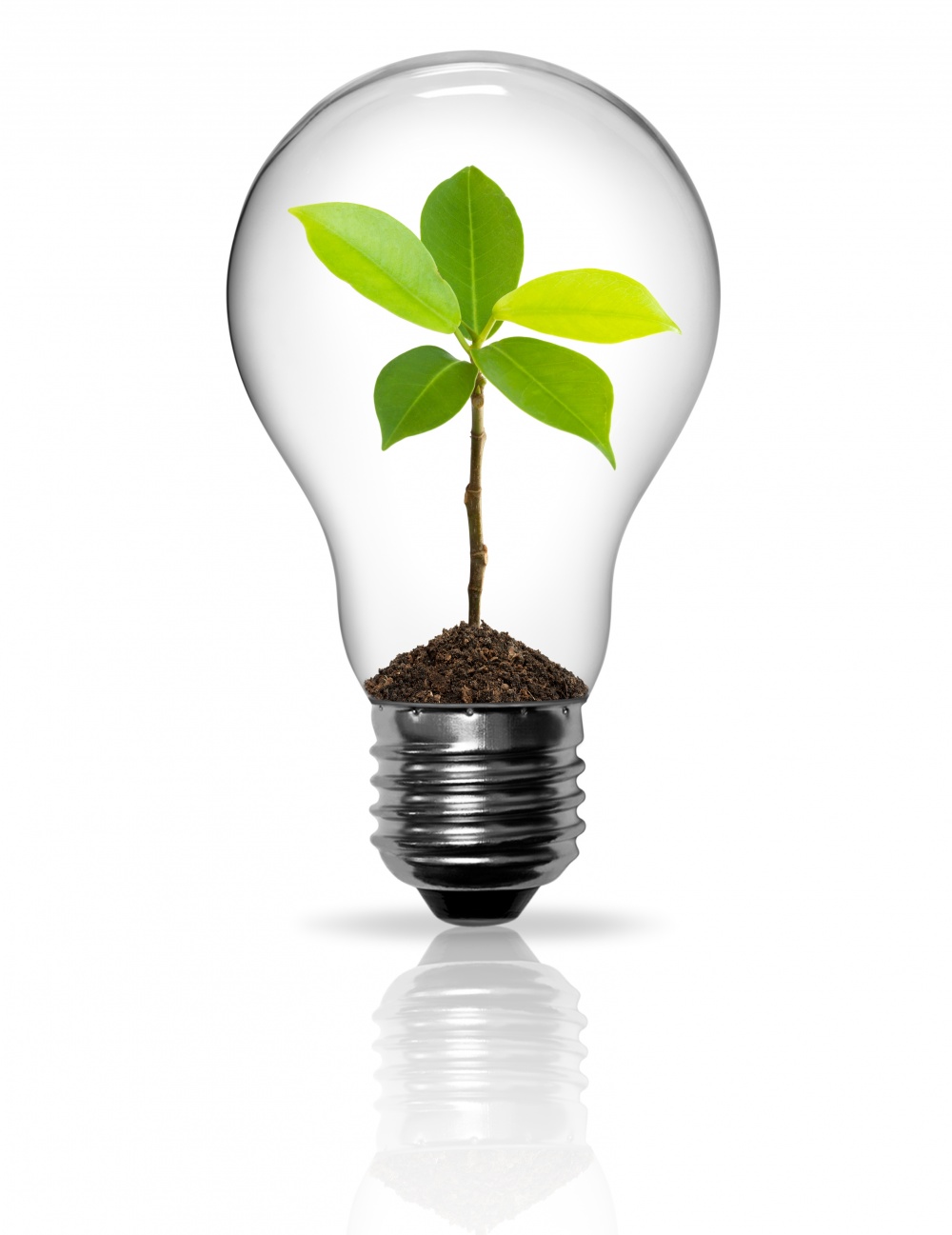 In 2016 Wallenborn invested in a new lighting system at the Luxembourg headquarters, both inside and outside the building.
The lighting inside our offices was upgraded from TL bulbs to top quality LED lighting. This resulted in energy savings of approximately 30%. The LED lights automatically adjust according to the amount of outside, natural light. In most areas traditional light switches were replaced with motion sensors for further savings.
Our outside lighting system was also fully replaced with LED lighting. The energy savings generated through this activity is approximately 25%. The LED lights also have better light emitting efficiency.
---
Awards & Recognition