Ties that bind: Frantz Wallenborn
As the third-generation owner of Wallenborn Group, Frantz Wallenborn is holding fast to the legacy built by his grandfather. But he does not expect his children to do the same.
Luxembourg, 01.08.2019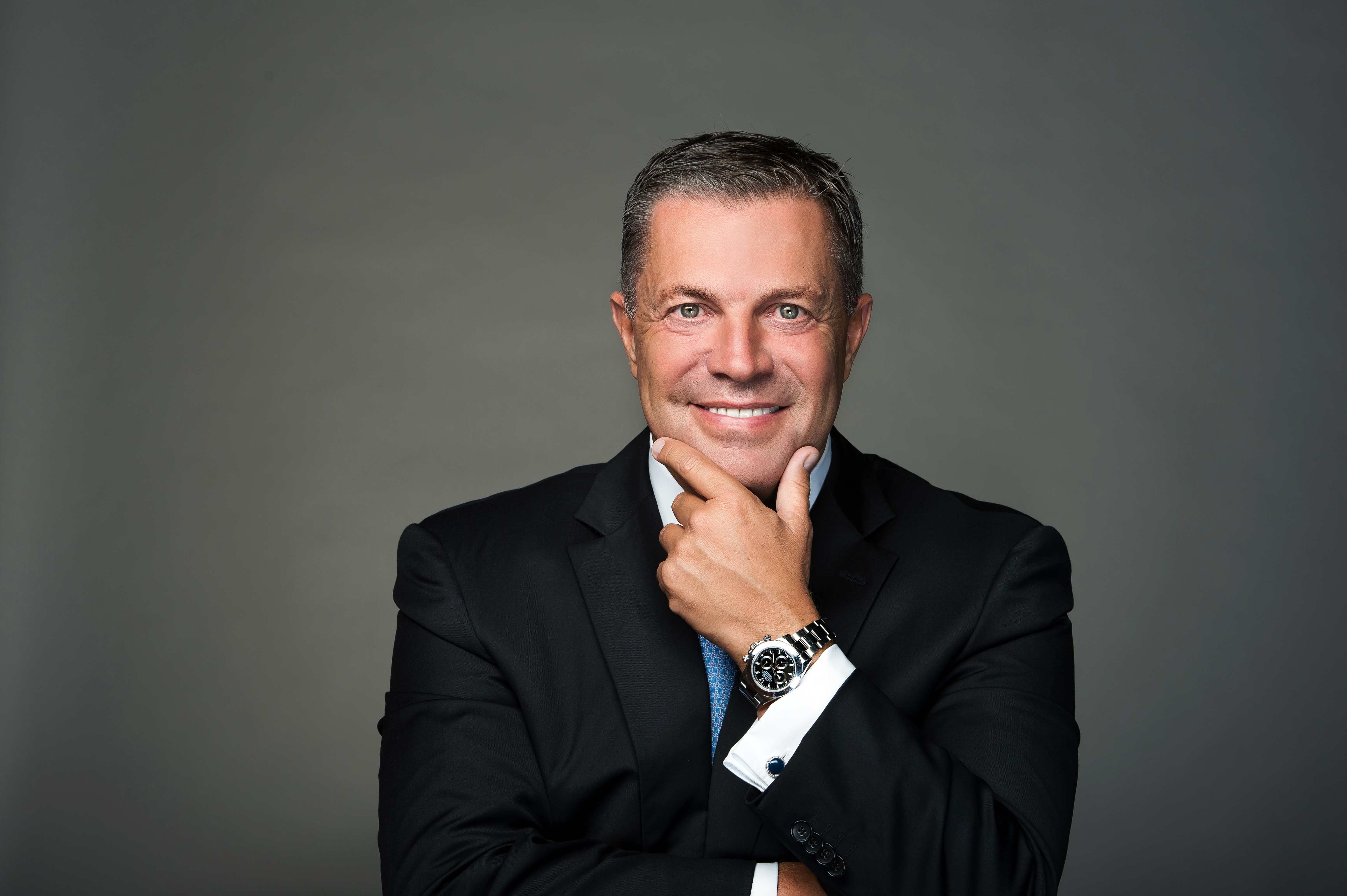 Like many who join a family business, Frantz's career grew more out of chance than passion. "My father was running a small trucking company and I was tailing him.
At some point, it felt like the right thing to do to join the business," he explains.
Although he was the boss's son, Frantz paid his dues. "I started out as a dispatcher before moving on to bookkeeping and managing invoices. The company was still a small enterprise then, so there was little outsourcing and everything was done in-house," he recalls.
Frantz dabbled in various departments and was able to gain a complete understanding of the firm's full operations. His first role, however, remains his favourite.
"Dispatching was really my baby," he professes. "Europe then was so unlike the Europe of today – there were borders. It was very exciting, being just 25 years old or so, to get to travel to all these different countries, interacting with and proposing new ideas to customers."
Frantz took on the role of CEO in 1998 after his parents moved to the south of Spain for their retirement. Even though he hadn't started out with a particular passion for the industry, Frantz nevertheless found himself keen to succeed. "I think it has something to do with my personality," he guesses.
To read the full article click here.
About The CEO Magazine

Through their four editorial cornerstones – Inspire, Innovate, Invest and Indulge – The CEO Magazine delves deeper into both the professional and personal lives of business leaders, exploring the lifestyle interests and pursuits of this affluent audience. Their content creates conversations on all platforms, while their voice is the one that matters to decision makers and game changers.
The CEO Magazine's headquarters are in Sydney, Australia with regional offices in Stockholm, Singapore, the Philippines and New York. They have tailored editions for five geographic regions: The CEO Magazine Australia & New Zealand, The CEO Magazine EMEA, The CEO Magazine Asia, The CEO Magazine India & South Asia, and The CEO Magazine North America.
To learn more about The CEO Magazine click here.