Temperature controlled transportations on the rise in Scandinavia
Wallenborn Scandinavia expands its fleet with 10 new temperature controlled trailers.
Luxembourg, 06.08.2019
Scandinavia has long been an important market for Wallenborn. Copenhagen Airport's attractive geography and location have helped make it a northern European hub for air cargo traffic to Scandinavia, the Baltic States and the countries to the south of the Baltic Sea. Wallenborn, which has had a presence in the region since its acquisition of Haugsted AirCargo Services in 2009, has been able to leverage this to service a number of different industries. This includes transports for the Health Care, Automotive, Farming and Engineering & Manufacturing sectors.
In the past three years alone, Wallenborn expanded its footprint in Scandinavia by more than 20%. New trucking lanes have been added continuously, including connections from Finland and Sweden to St. Petersburg, additional frequencies to the Baltic states and extra capacity connecting the Nordic region with major air hubs such as AMS, FRA, LGG and LUX. Wallenborn currently offers more than 90 daily lanes distributing import transit cargo from the incoming widebody- and freighter flights flying into CPH, OSL, GOT, OSL and HEL amongst others.
More recently, the need for temperature controlled transport has been on the rise. Peter Nygaard, branch Manager of Wallenborn Scandinavia said: "We have seen a steady rise in airfreight volumes over the past 5 years, but the demand for temperature controlled transportation has increased significantly over the past year. To respond to this growing demand we have invested in additional temperature controlled trailers which are kitted out with the latest technology."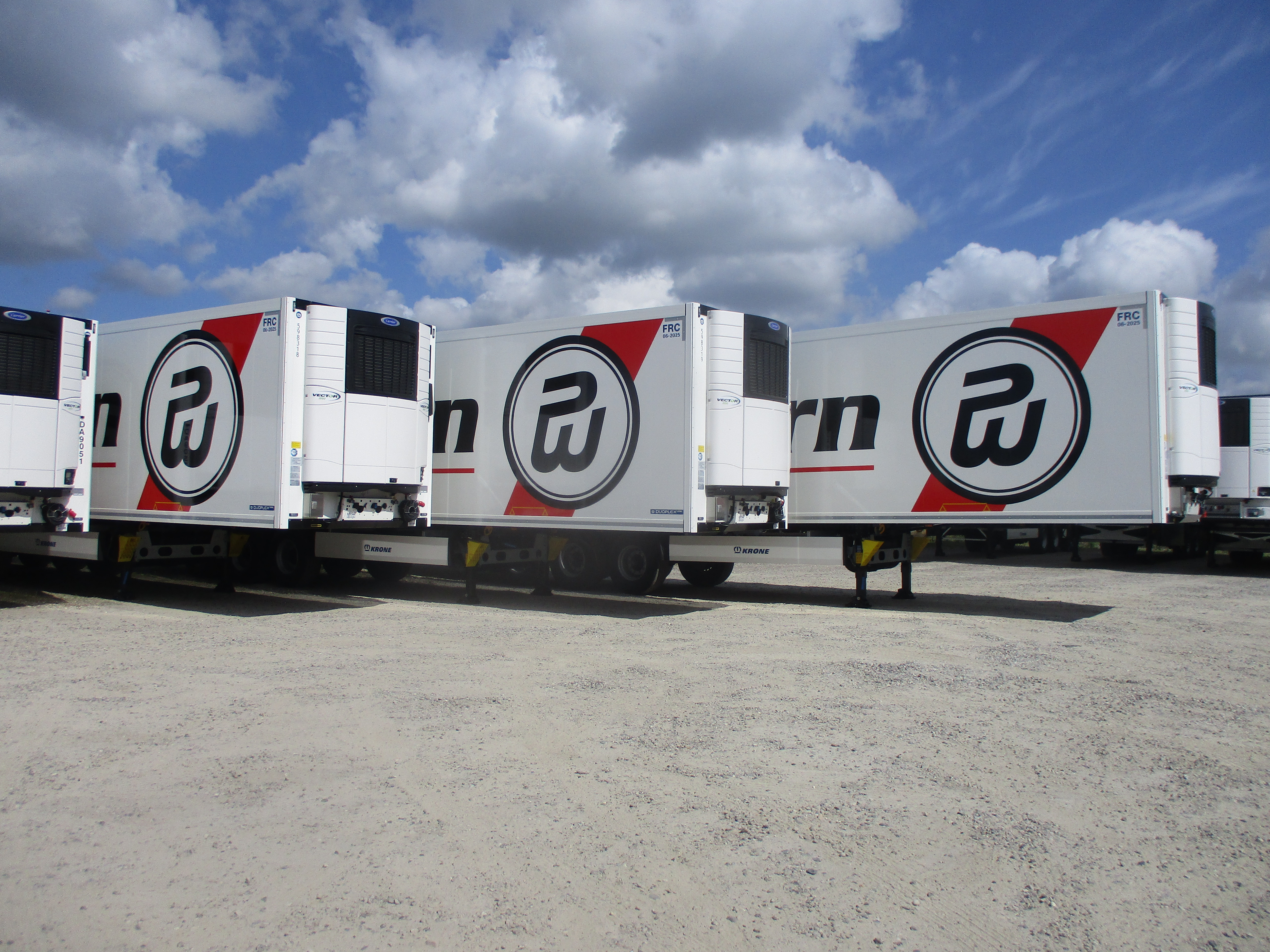 Wallenborn Scandinavia's 10 brand new Krone Cool Liner Duoplex trailers feature:
BPW axles for reliability
Cool machine – Carrier Vector 1950
Toolbox
Hooks for ferry transports (Norway specs)
Joost supporting legs
Knorr Brake system
240 litre fuel tank
The trailers have an internal height of 265 cms (minus 4 cms for rollerbed), are 249.5 cms in width inside (which is wider than normal), and can carry a maximum load of 24000 kgs.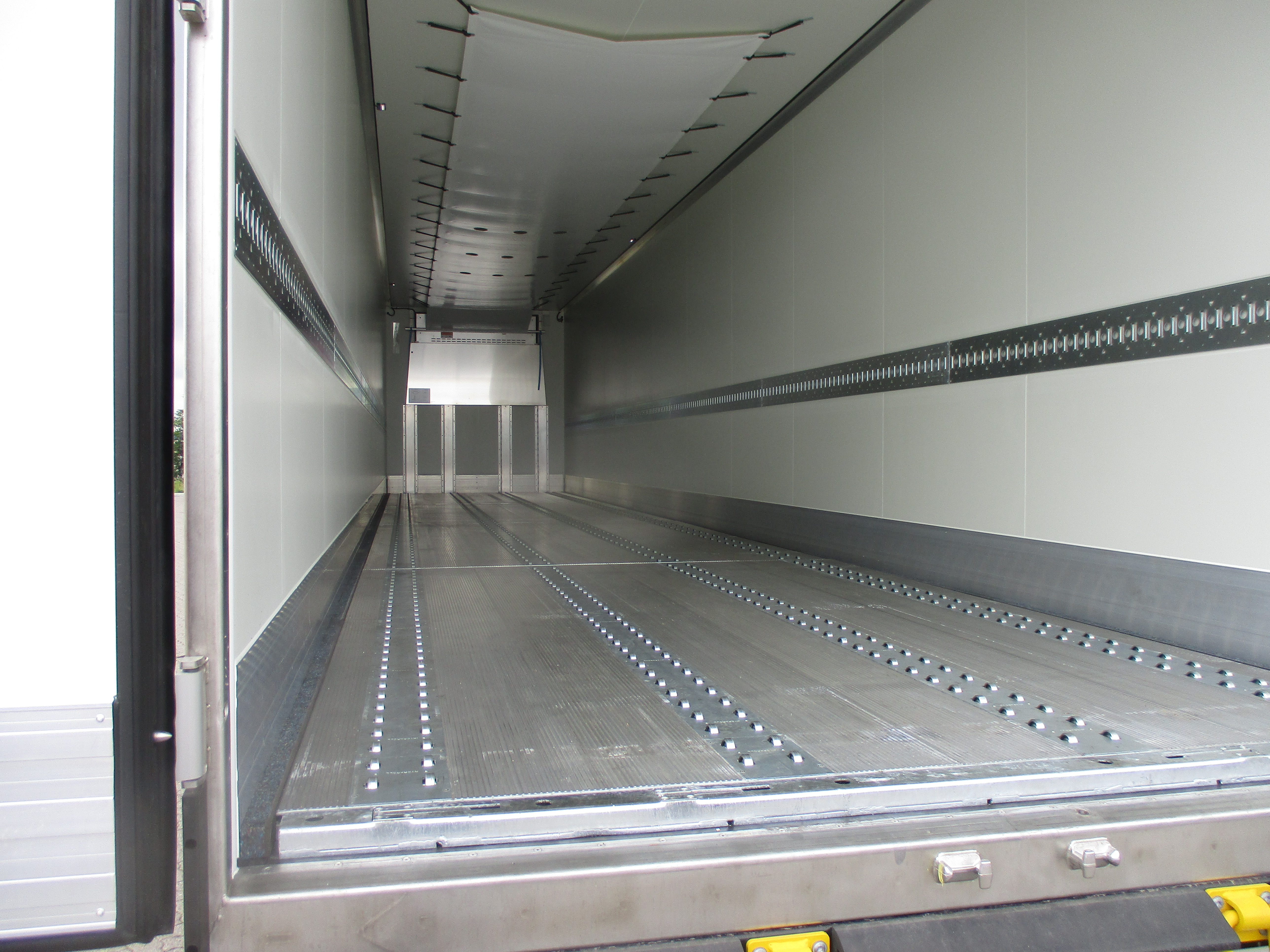 Some additional 'cool' things about them include:
Joloda Hydra roller track system
TAPA/TSR1 approved
TIR/ATP approved
M+S tires
Lashing hardware mounted inside the box, 1 meter high
Flower dimensions, for driving flowers on CC-trolleys – 43 cc per trailer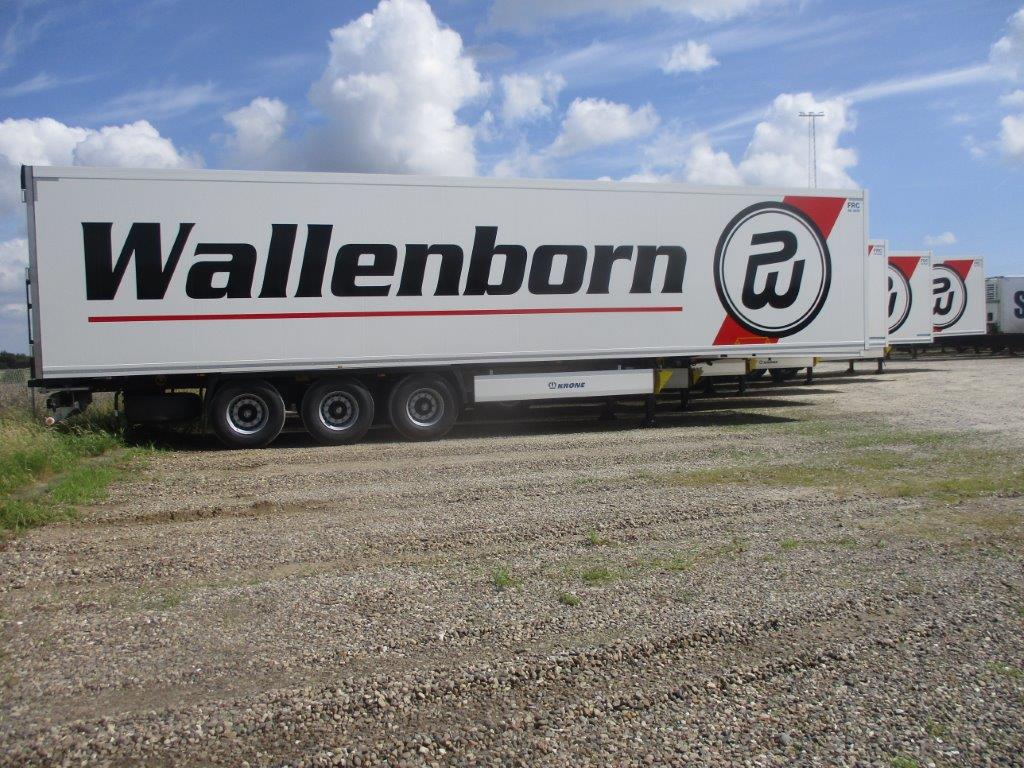 The trailers are also equipped with Krone Telematics' full package which includes:
Electronic doorlock system
Diesel surveillance
Load surveillance
Door sensors
Axle pressure sensors
Live temperature monitoring
Cool machine surveillance

Code change live for entrance
Error message for brakes
Online temperature control
Coupling status
Temperature recorder
GPS positioning within "5" meters
Wallenborn Scandinavia's fleet now includes a total of 85 trailers of which more than half are temperature controlled. Fresh fish is transported daily to all the major airports in Europe, mainly LEJ, CPH, STO, HEL, GOT, BRU, LUX and AMS from where it reaches key markets in APAC within 12 to 24 hours. Moreover, the company offers a network of more than 130 scheduled daily RFS lanes connecting not only the airports within the Baltic and Nordic countries, but also from and to all of Europe's major airports. These fast, reliable and cost effective services are used by airlines, GSA's, forwarders and integrators for both import and export.
To learn more about how we can support you in Scandinavia, please contact Peter Nygaard and his team on +45 3246 1212 or CPH.request@wallenborn.com. To view the photo gallery of the new trailers click here.