More than shipping
Airline Cargo Management speaks to Jason Breakwell about the cool chain sector.
Luxembourg, 13.08.2019
Embracing new innovations and technology is at the forefront of the cool chain sector. Airline Cargo Management's Editor, Keith Mwanalushi, asks how the temperature-controlled container industry is responding to the ever-demanding pharma supply chain.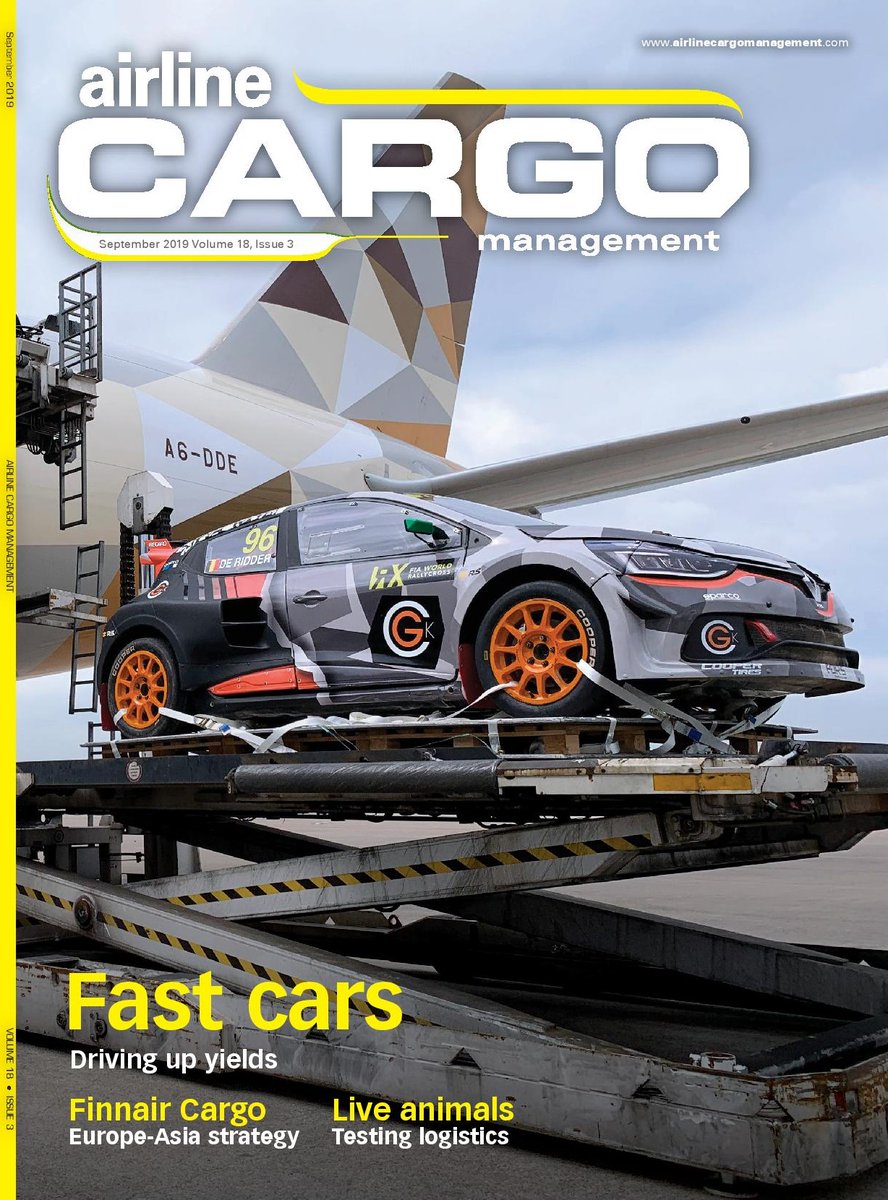 "In September, the Cool Chain Association (CCA) is meeting in the French capital, Paris, to discuss and share thoughts on collaborative solutions for innovation and data sharing at its 7th Pharma and Biosciences Conference. Indeed, innovators with new solutions are exploring how they can work together to provide the infrastructure needed to ensure a successful end-to-end cool chain delivery."
"As much as air cargo must adhere to the needs of the growing pharma and cold chain sectors, so must the ground-based feeder trucking networks."
"Like others in the community, Breakwell acknowledges that regulatory requirements have become stricter in many countries, most notably in the European Union with the EU Good Distribution Practice."
To read the article click here.
For an overview on all articles of the latest edition click here.
About Airline Cargo Management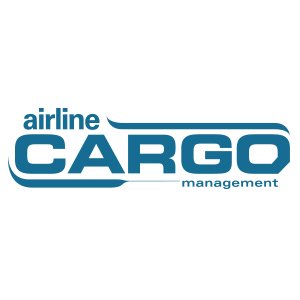 Air Transport Publications Ltd (ATP) brings authoritative and independent coverage to the aviation market through its popular print magazines, directories and newsletter.
ATP was founded in 1996 with the Aircraft Maintenance & Engineering Directory. This soon was joined by the Air Cargo Directory, Airline Directory and Airport Directory.
From these specialist yearbooks grew four quarterly magazines and a monthly newsletter that analyse and report on the developments in their respective sectors. Airline Cargo Management, Low Cost & Regional Airline Business, Aircraft Cabin Management, MRO Management and MRO News Focus are written by established aviation journalists and are respected sources of strategy for senior aviation professionals around the world. Click here to learn more.