Driving with heart
Wallenborn Scandinavia A/S partakes in a special trip with the "Hjerterytterne" or "Heart Riders".
Luxembourg, 10.09.2019
Every year the Danish Heart Association's cycling team cycles to raise funds for the Heart Association and the Children's Heart Foundation in Denmark. Each rider finds donors to sponsor their season which culminates in a week-long trip somewhere outside the country. This year the final week was chosen to be in Todi, Italy. The team needed a trucking company to transport all the bicycles from Denmark to Italy and back again, and we were thrilled they selected Wallenborn Scandinavia A/S to do so. A full side opener, rollerbed trailer was used for the transport, and our excellent driver team was there to support the team every step of the way. Of course, Wally went along for the ride too!
Congratulations to all the cyclist for their efforts and driving positive change for so many people!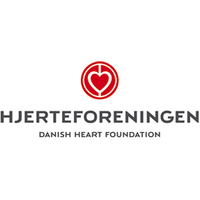 The Heart Association is Denmark's second largest disease-fighting organization with 136,500 members. The association works with research into cardiovascular disease, prevention of heart disease and patient support.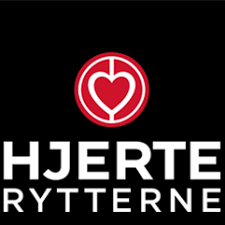 The Heart Riders are the Heart Association's cycling team. The team was established in early 2016 by a small committed group of exercise cyclists in Copenhagen who expressed a strong desire to combine exercise and community with a wholehearted effort for the Heart Association and the Children's Heart Foundation. In 2019, there are over 300 Heart Riders across Denmark. In general, riders cycle around 2,500 km per season (March to September).