Wallenborn drives down emissions in U.A.E.
Wallenborn's trucks and trailers in Dubai have the lowest emission standard currently in place in the U.A.E.
Dubai, 14.10.2019
Wallenborn Transports launched in the U.A.E. back in February 2013 with its first office in Dubai. Its aim was to develop a range of land transport services in the Gulf Cooperation Council (GCC) region.
This expansion was followed by Wallenborn's observation that airlines and frequencies were growing in the Gulf states and spotting a trend toward higher frequencies of smaller aircrafts within the GCC.
A mere eight months later it opened a second local office, this time in Sharjah.
The launch in Sharjah was in response to fast growing demand for Wallenborn's air cargo trucking services from airlines, forwarders and integrators across the U.A.E.
To read the full Air Cargo Week article click here and scroll to page 8.
About Air Cargo Week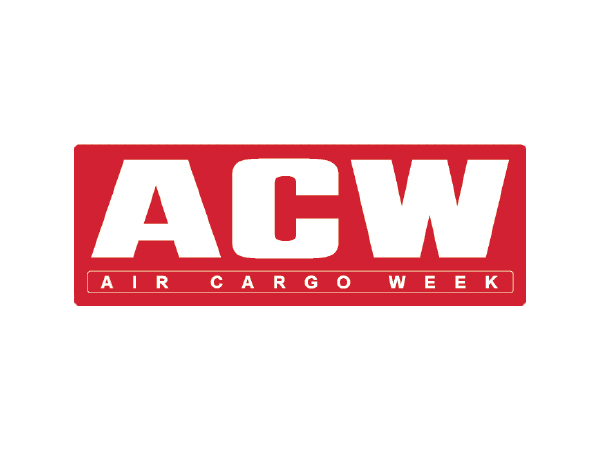 Air Cargo Week is the world's only weekly newspaper published for the air logistics professional. Each weekly issue of this publication contains up-to-date news and information from all corners of the logistics business, plus interviews with prominent industry figures and topical regional and subject features. Air Cargo week also appears in a digital format and its news content is the driver of a number of significant web sites around the world including the renowned air logistics information website www.azfreight.com.