Wallenborn Expands in Belgium
Wallenborn Transports is pleased to announce the opening of its latest service centre at Brussels Airport (BRU), it's second branch in Belgium.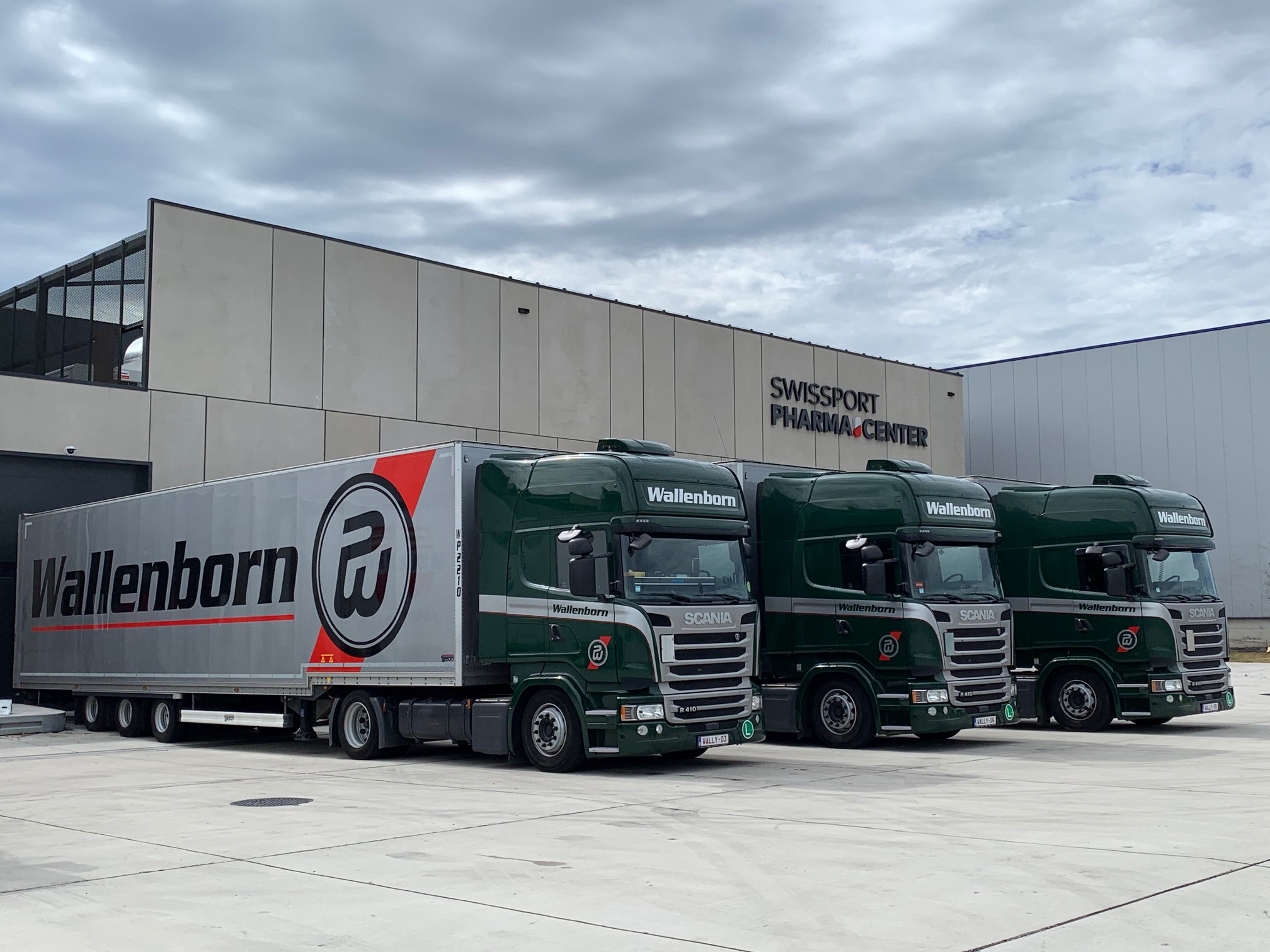 Luxembourg, 07.09.2020
Speaking from the service centre at the heart of Brucargo, Donald Schaap, Operations Manager Wallenborn Belgium noted:
"We have experienced strong growth and fantastic customer feedback since launching at Liege Airport (LGG) in February 2017. Our customers and partners have warmly welcomed the products and services we developed for them and the new service centre brings us closer to the BRU community and enables us to provide more services and enhance our portfolio."
"We were attracted to Belgium by its market diversity, ease of doing business and of course it's central location. Many healthcare companies have well established manufacturing and distribution facilities, it's airports are important European gateways for exports, imports and e-commerce and there is good intermodal connectivity"
Wallenborn Belgium was established in 2017 and quickly grew it's base at Liege Airport providing logistics and support services to airlines, forwarders and shippers. We offer our full product range in Belgium including scheduled air-cargo RFS to approximately 100 airports, GDP validated transport, security transport for vulnerable cargo and out-sized transport dedicated to the aerospace industry. A locally based fleet and driver team connects the three main airports and provides a personalised service for our growing customer base.
If you're interested in doing business with Wallenborn in Belgium, please contact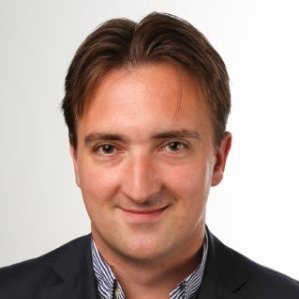 Donald Schaap
Tel.: +32 2 414 71 21
Email: BRU.request@wallenborn.com